At Thumpstar, customer safety and satisfaction is our number one priority.
To bring this commitment into action we have added an online security feature requiring all customers purchasing our motorcycles through credit card or Paypal to upload photo identification. This can be any government issued ID. Secondly a copy of credit card used to make purchase is also required . These steps help mitigate against the threat of malicious activity and fraud undertaken against innocent Thumpstar, the customer and any potential fraud victims.
Images should show as follows:
ID
Entire face side of ID
If address is not on front, you need to provide a photocopy of the back.
Credit Card
Card holder name
last 4 digits on card (ensuring not to reveal any other digits)
If purchases made using methods described are not accompanied by images requested, order will be delayed until we can attain such details.
Thank you for helping Thumpstar maintain a safe and secure online presence.
Here is an example of how the Drivers License should look like:
---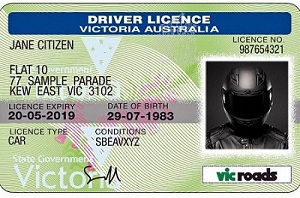 Here is an example of how the Credit Card should look like:
---
---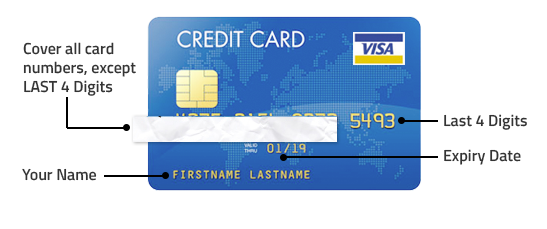 Click here to send us your ID.
If the link doesn't work, submit your ID to [email protected]